Pellets have gained in popularity across the nutraceuticals industry as they offer various advantages to both manufacturers and consumers.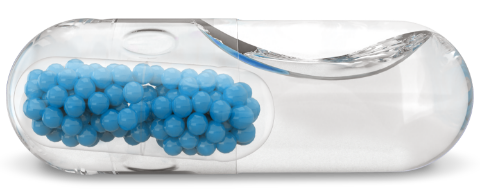 Multiple release profiles


Easy to fill into capsules

Enhancement of drug dissolution

Pelletised dosage forms find a wide variety of uses in nutra applications. Coated pellets can be used for:
We manufacture our pellets in a fluid bed wurster coater, using a suspension layering technique that guarantees consistent quality across all batches.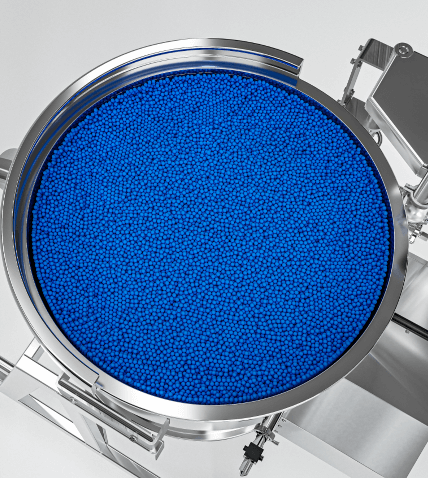 Entirely automated process and requires no manual interventions.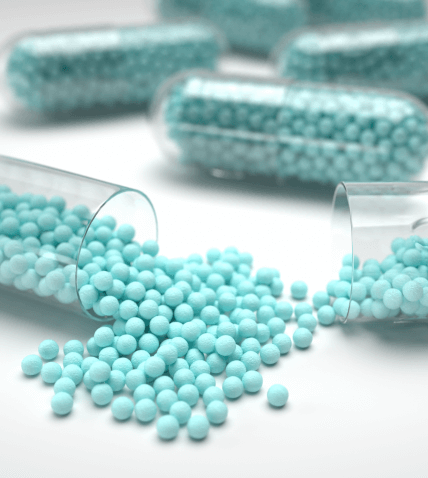 Yields pellets with smooth surfaces and uniform coating.
Ready to offer pellets


Anemia

Anti-inflammatory


Immunity

Mental Alertness


Stress & Anxiety


Sugar Management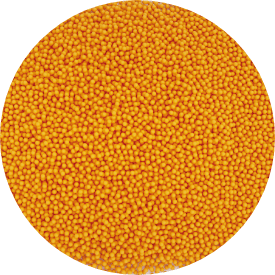 Ginger Extract Pellets
Info Sheet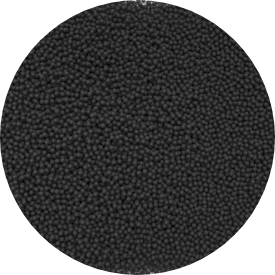 Black Pepper extract Pellets
Info Sheet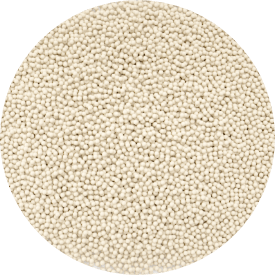 Boswellia Extract Pellets
Info Sheet


CUSTOMER'S SPEAK

Vantage Nutrition has got a great range of pellet products covering a wide range of ingredients which cater to varied therapeutic indications. Needless to say the consistency in quality and non-interrupted supply is part of excellent customer service

Leading Global Nutra Brand