State-of-the-art manufacturing
Our world-class manufacturing facilities located in Pune (India) and Pennsylvania (USA) are fully equipped with the latest technology. Our state-of-the-art facilities coupled with our expertise makes seamless manufacturing possible.
Driving innovation through breakthrough technology
Our products are testament to our promise of investing in continuous innovation while upholding the highest quality standards, which helps us to respond to rising market demand suitably and translates to shorter time-to-market. Equipped with up-to-date and highly prolific machines, which meet international safety and regulatory standards, we ensure your products are manufactured in time and are of great quality.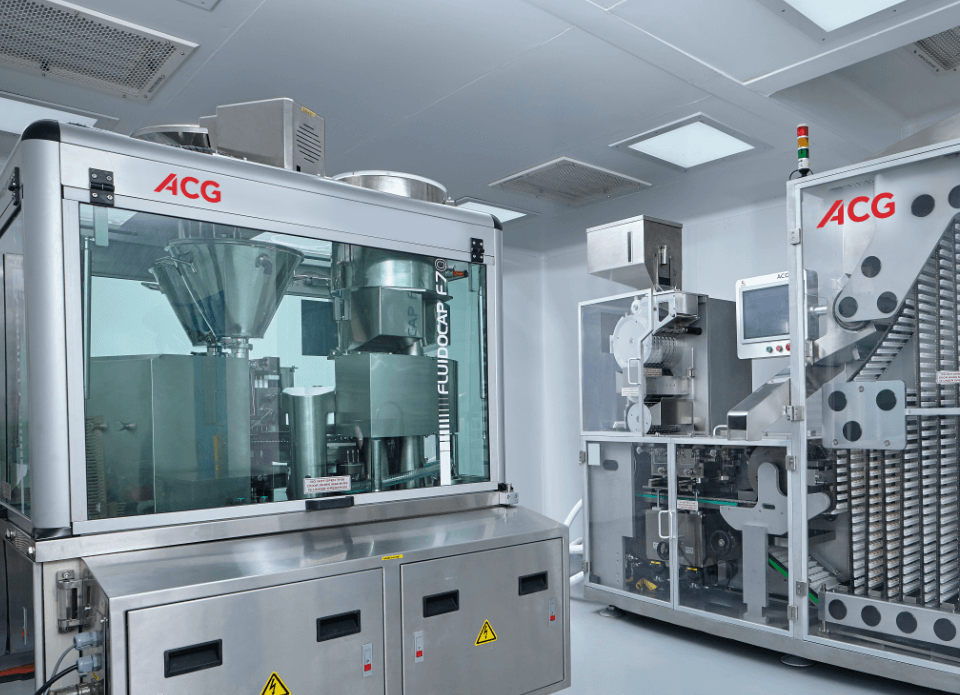 We deliver top shelf products as efficiently as possible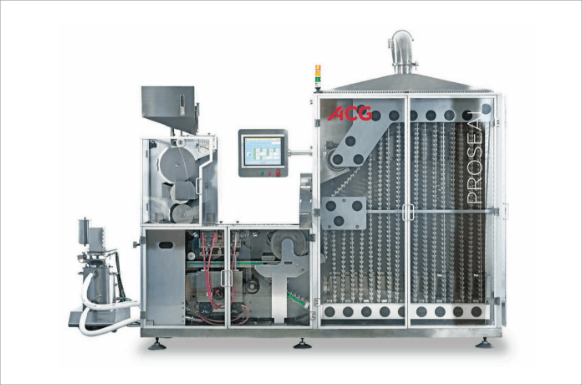 Dedicated liquid-fill and encapsulation line
Our compact and fully automatic capsule-filling machine is capable of filling hard capsules with a large variety of powder formulations. With easy and quick product changeover features, and speeds of up to 70,000 capsules/hour, our machines require minimum downtime and ensure higher productivity. Their precise slug dosing mechanism allows high filling accuracy leading to better yield and less wastage.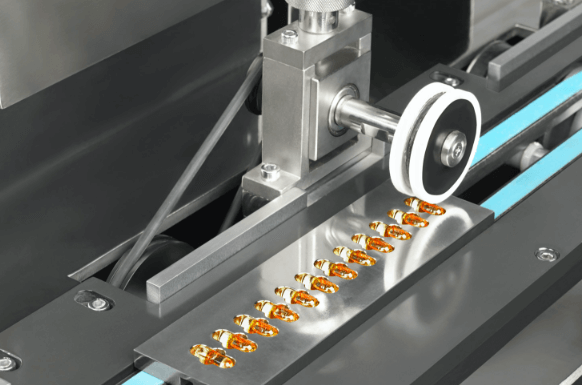 Dedicated band-sealing line
Our band-sealing machine is equipped with effective leakage prevention technology and hermetic sealing, it helps products enjoy an improved shelf life. Its robust design ensures plug and play capability, and easy maintenance. It produces tamper-proof capsules, mitigating the risk of counterfeiting. It is ideal for band-sealing of capsules filled with liquids, powders, pellets, tablets, and gels.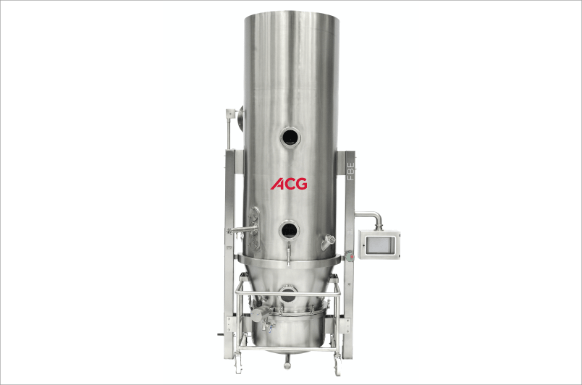 One solution for granulation and coating
One-stop coating and granulation setup is proficient to perform batch granulation, agglomeration of powder products, top-spray film coating and batch drying of moist substances.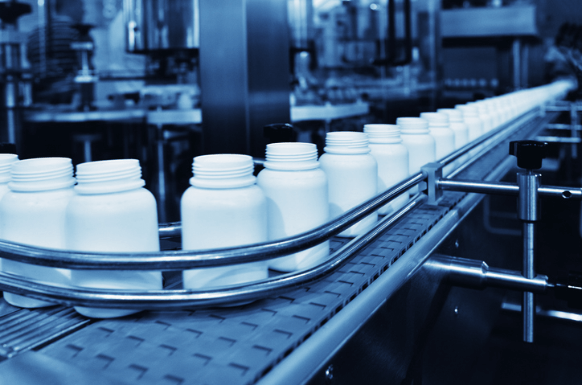 Packaging is critical to the success of nutraceutical products. We understand aesthetics play a significant role in influencing consumer purchase decisions. Our team is on hand to work with you to ensure brand adherence while maximising consumer convenience. Right from bulk packaging to bottles, we offer you a wide variety of packaging options.