We've got the tech and expertise to help you get your product to market faster.
Reimagining nutrition and doing it right
With a strong focus on innovation and quality, we enable you to introduce new, highly-differentiated and strongly branded products to market fast. We also help you expand product portfolios, and drive business growth.
Our customer-focused approach reflects in our high-quality and reliable solutions for nutraceutical brands.

Innovation & quality
Brand development

Customer-focussed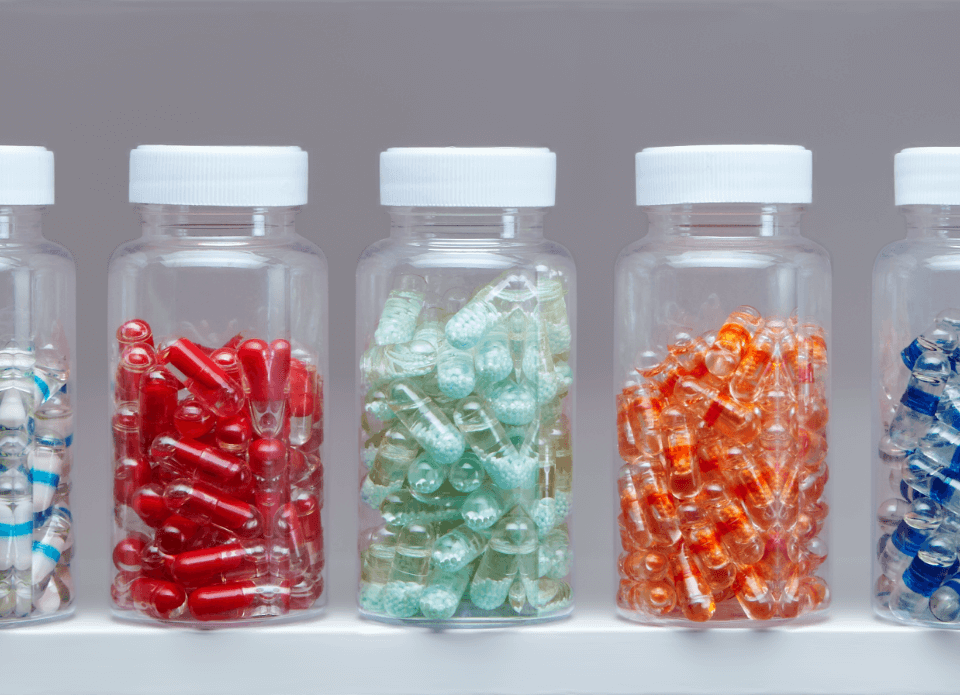 TESTIMONIALS
Our clients love
working with us
Vantage Nutrition helped us with uninterrupted manufacturing and technical support that allowed us to ensure continuous supply of our dietary supplements to consumers.
Dr. Vikrant Suryavanshi
Director
Vantage Nutrition's approach has consistently remained customer-centric. Vantage's unwavering support has bolstered our trust in the partnership manifold. We look forward to a long-term rewarding association.
Ashish Sawant
Head Supply Chain