We've got the tech and expertise to help you get your product to market faster.
We do all the hard work,
so you don't have to.
Vantage Nutrition understands that ultimate success in the nutraceutical business usually depends on a combination of having high quality and innovative products – that you can also get to market fast.
The problem is that this is not very easy to achieve and that's where Vantage Nutrition comes in.
Since 2017, Vantage Nutrition has been helping its customers conceptualise, create, and launch innovative and high-quality oral nutraceutical products – fast. We do all the hard work upfront, so you don't have to.
With a presence in North America and India, Vantage consults with customers all over the world – offering strategic advice, astute market intelligence, state-of-the-art ingredient sourcing and processing, quality manufacturing, patented ingredient delivery technologies, and even finished white label products.

Innovation & quality
Brand development

Customer-focussed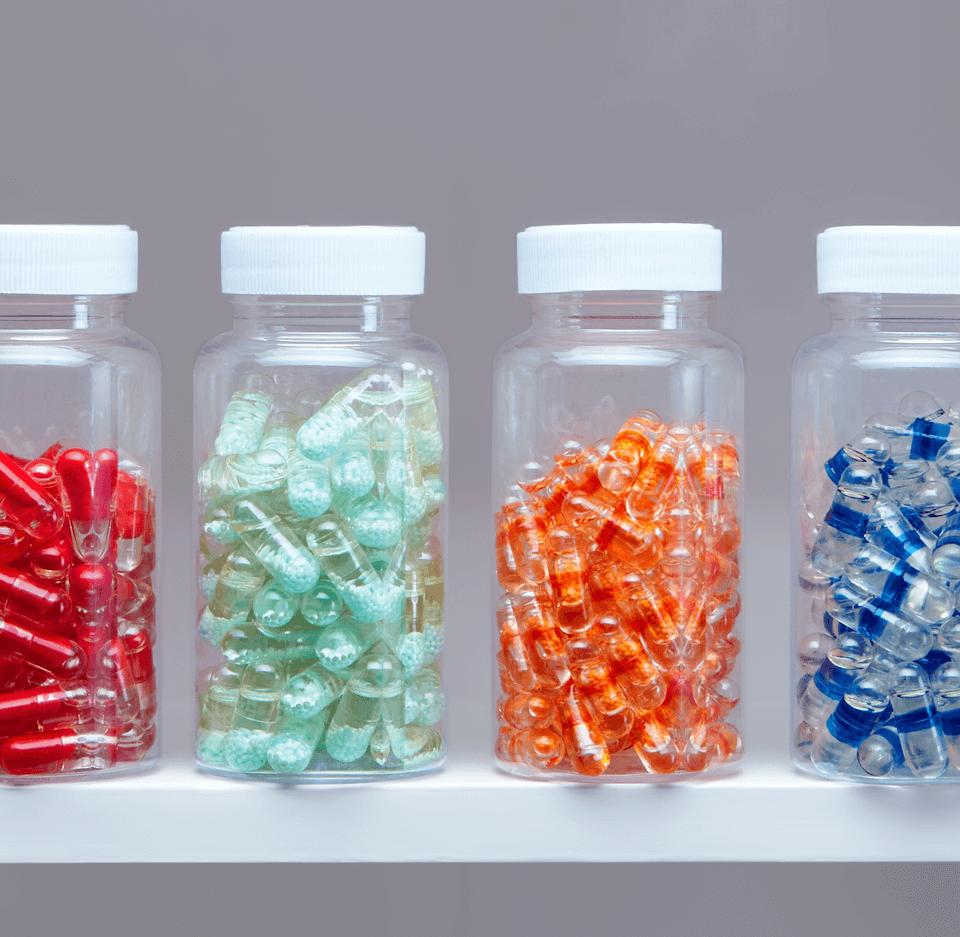 TESTIMONIALS
Our clients love
working with us
Vantage Nutrition helped us with uninterrupted manufacturing and technical support that allowed us to ensure continuous supply of our dietary supplements to consumers.
Dr. Vikrant Suryavanshi
Director
Vantage Nutrition's approach has consistently remained customer-centric. Vantage's unwavering support has bolstered our trust in the partnership manifold. We look forward to a long-term rewarding association.
Ashish Sawant
Head Supply Chain