Strategic consulting
Our expert team has extensive experience catering to global customers. Right from product conceptualisation to commercialisation, we recommend a strategy tailored to your requirements. With our unique solutions and custom consulting, we ensure your brand is a success right out the door.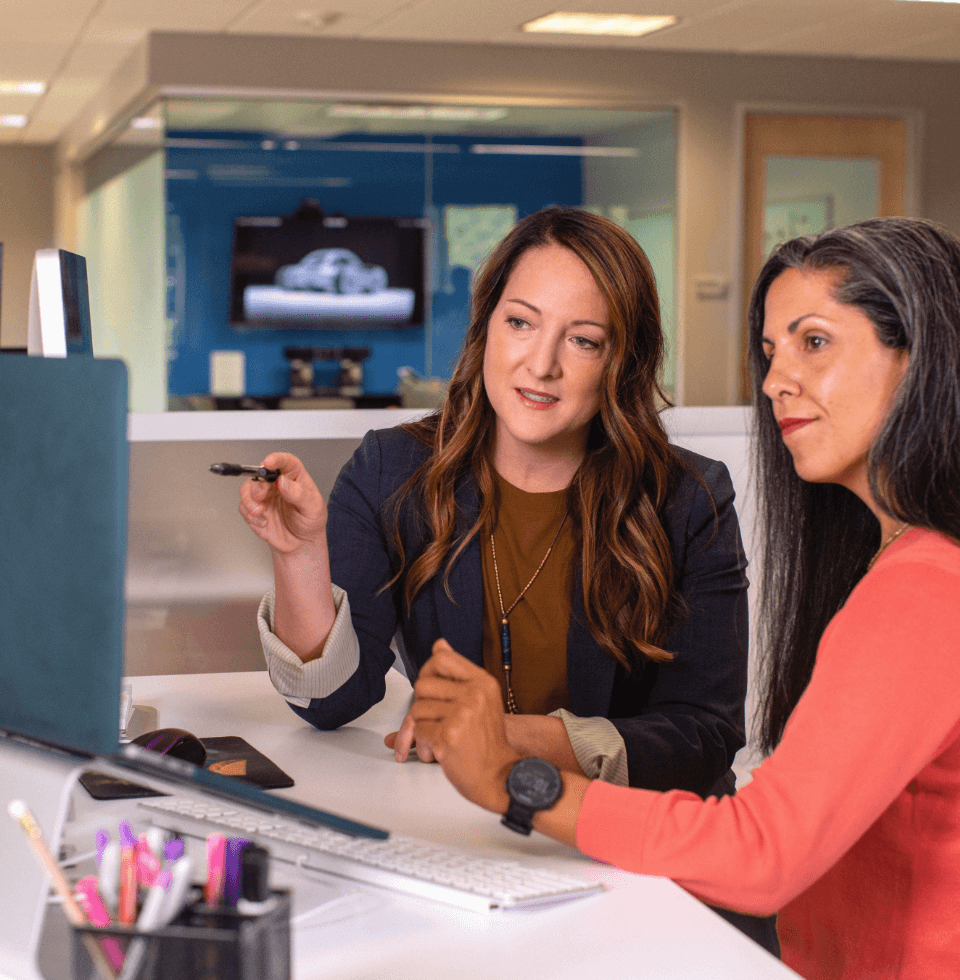 Market intelligence
We leverage our understanding of the dynamic, consumer-driven nutraceuticals market to advise you on global trends and consumer preferences. Our insights enable us to help you introduce future-ready products quickly and efficiently.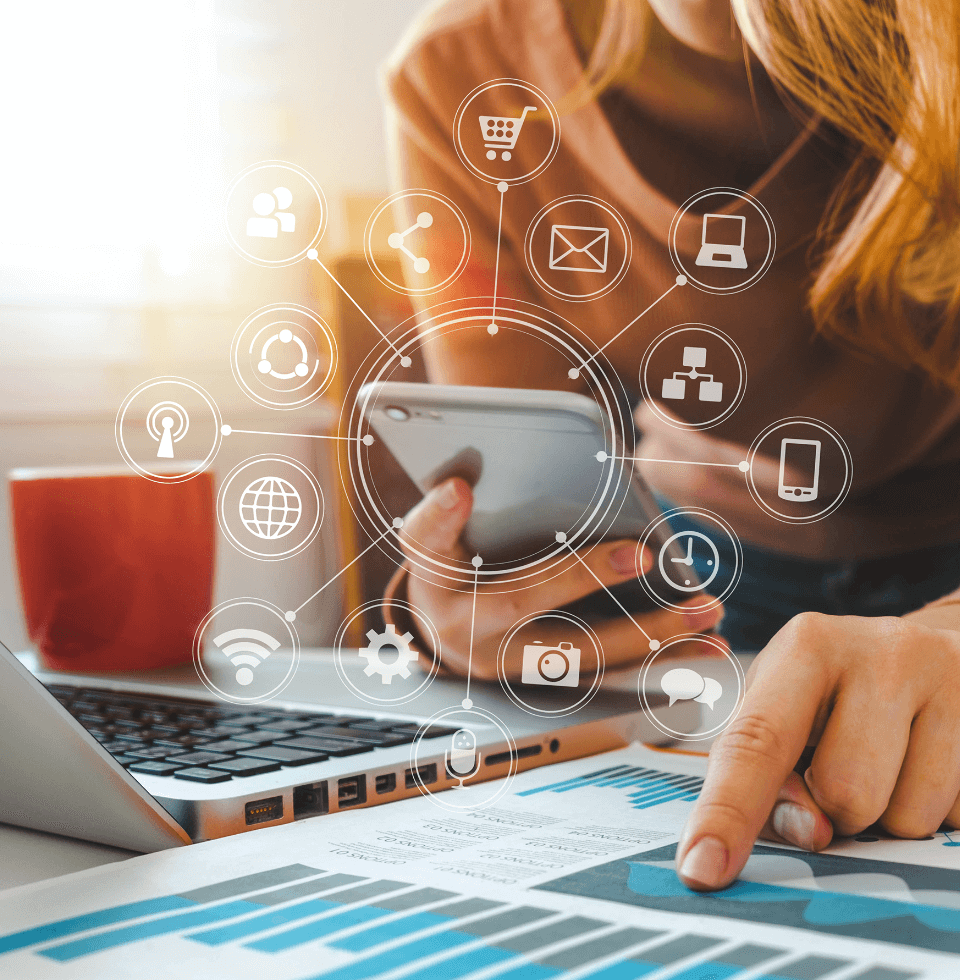 Innovative technology
Our liquid-filled hard capsules are manufactured using our patented Liquid Encapsulation Vfill™ Technology, which is setting a new standard for nutritional ingredients encapsulated in hard capsules. With our cutting-edge tech, we enable you to introduce new formulations that help you expand and enhance your product portfolio.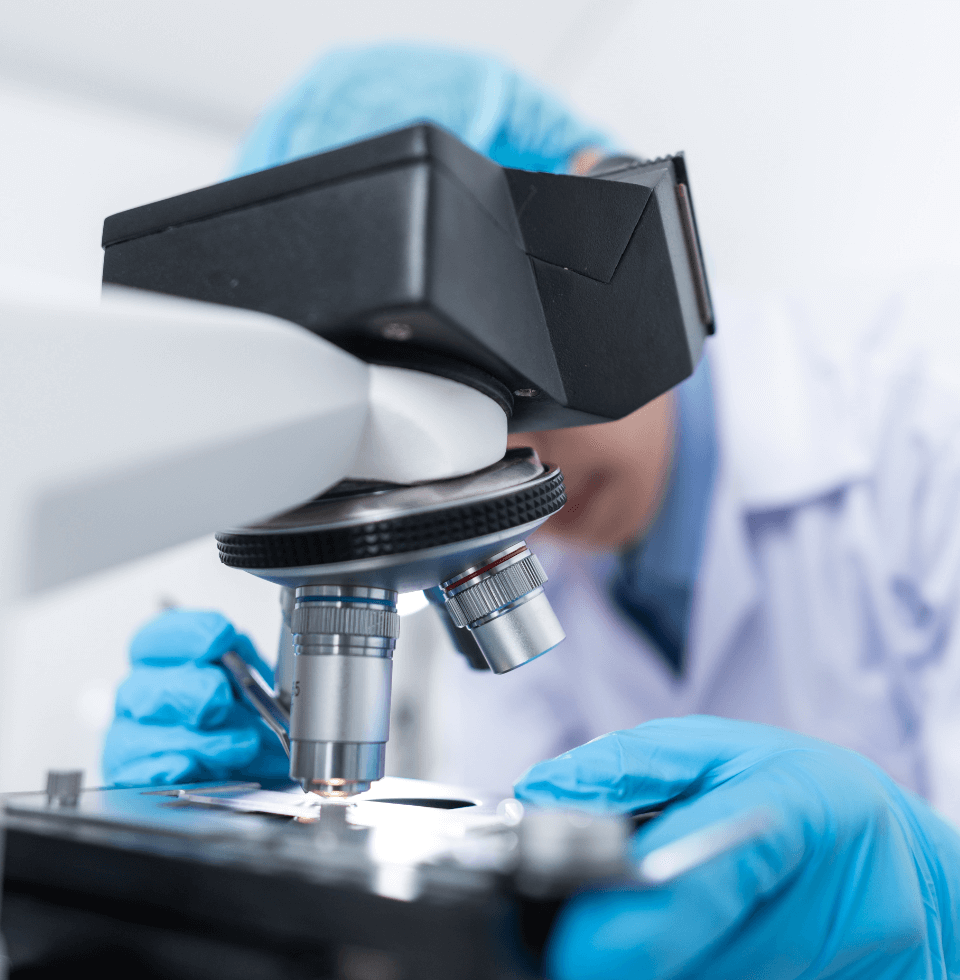 State-of-the-art manufacturing
Our state-of-the-art facility located in Pune, India, is a modern facility equipped with the latest liquid-fill technology. Equipped with up-to-date and highly prolific machines, which meet international safety and regulatory standards, we ensure your products are manufactured in time and with the greatest adherence to quality.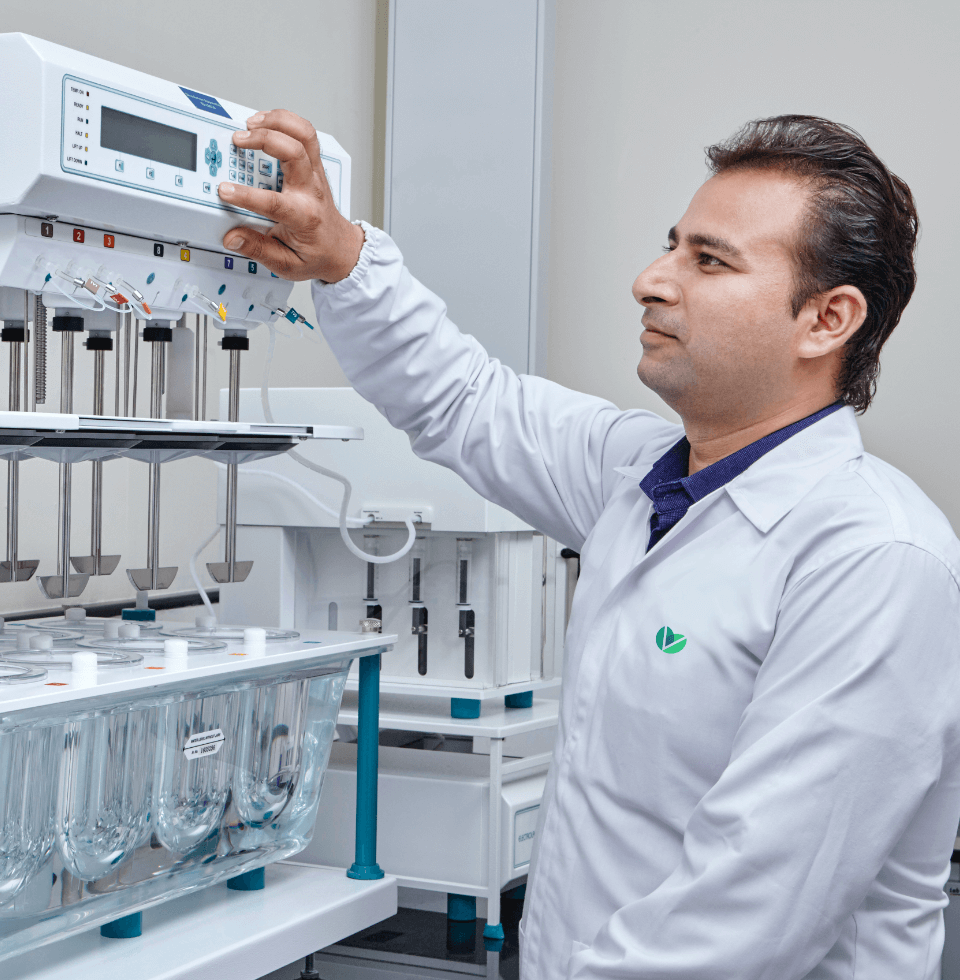 Packaging
We specialise in packaging-driven innovations to ensure increased shelf life and damage-free delivery — major drivers in the nutra market — for your products. Our focus on unique packaging and distinctive designs to cater to the evolving consumer need for convenience in terms of dispensing, dosage and storage helps you stay ahead of the curve.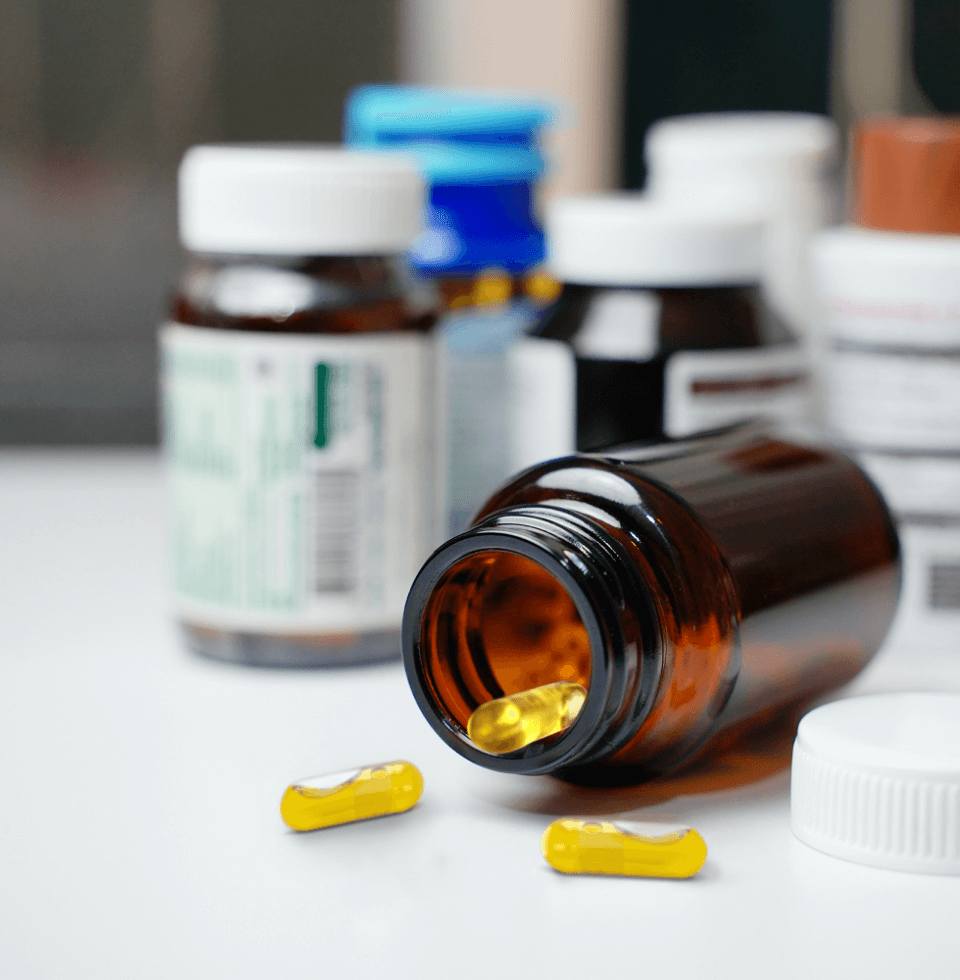 Brand development
We also partner with you in your go-to-market journey, and help you with an impactful launch ensuring you continuously stay ahead of the curve and competition. We help you create a brand to reckon with and build innovative products with one-of-a-kind branding high on design and shelf impact.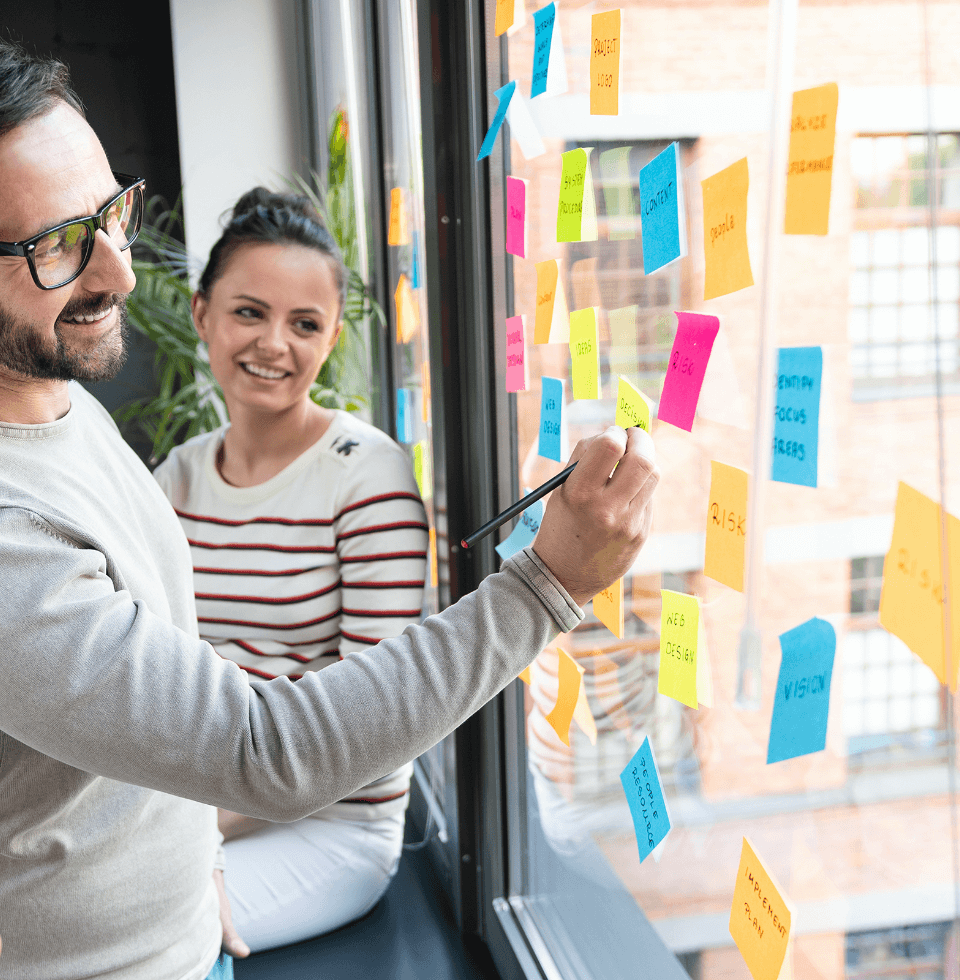 7-step product launch
We help turn product ideas into reality. From a full service partnership to
specific value additions, we have you covered.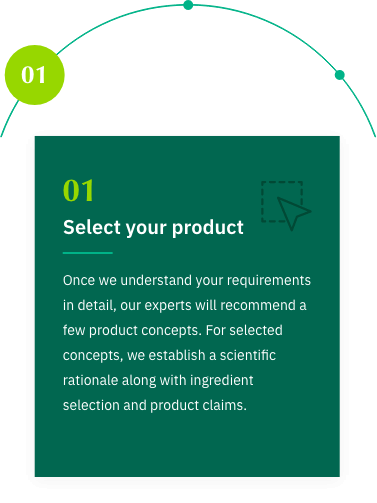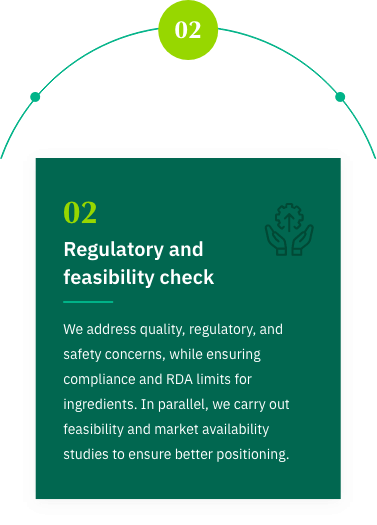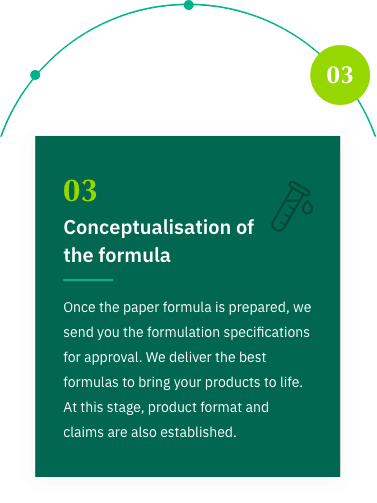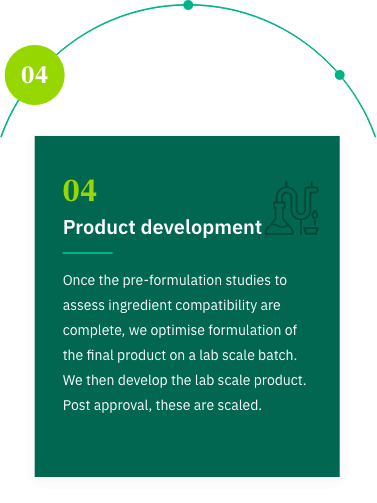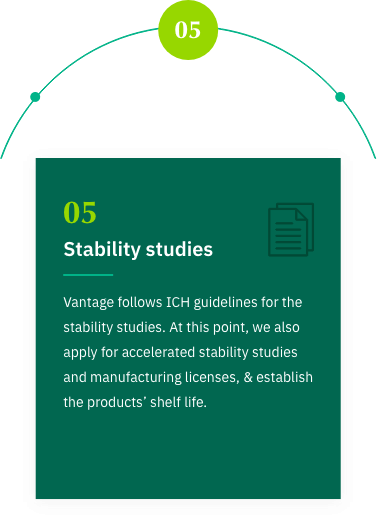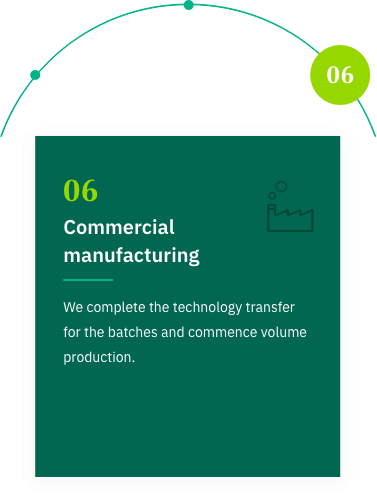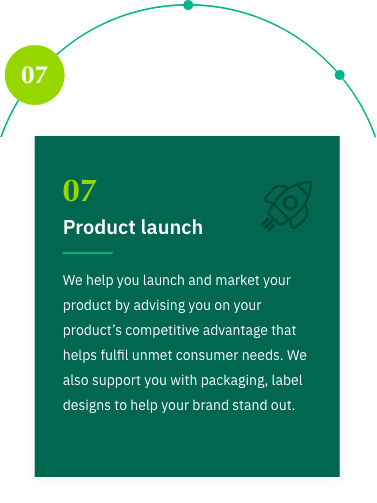 CUSTOMER'S SPEAK

Vantage Nutrition was with us throughout the product development phase, helping us with uninterrupted manufacturing and technical support. Team Vantage has indeed acted with responsibility, which has reinforced our trust in them. This has further strengthened our business relationship.

Dr. Jayesh Tilwani
Director R&D