[cf7form cf7key="popupform-lt"]
Solid Dosage form come with multiple challenges. They are less soluble, low on absorption, and difficult to manufacture. Our liquid-capsule range offers significant benefits not only to nutraceutical brands but also the end consumers.
Fast action + Sustained/controlled action
Easy delivery of challenging formulations
Variety of colour + Print options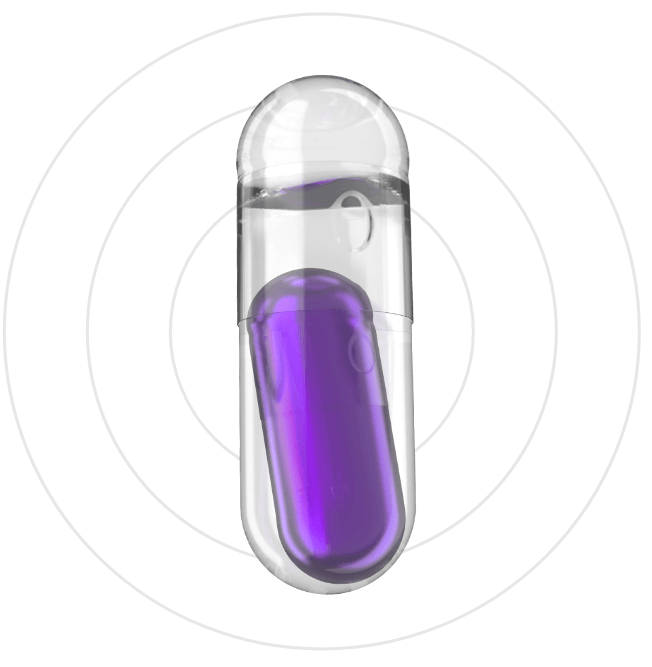 High quality + Clean label + Vegetarian
Taste + Odour masking protection
Tamper-proof + Leak-proof
Liquids + mini capsules / granules / micro tablets
Blood Sugar Control
Revolutionary formula contains a synergistic blend of ingredients to help support optimal pancreatic function and offers a powerful defense and helps ensure normal blood sugar levels in healthy individuals.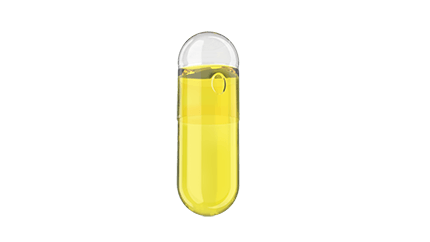 Fenugreek Oil Capsules (500mg)
Glucomannan fiber in fenugreek can delay intestinal absorption of ingested
sugars
Alkaloids present in fenugreek have demonstrated to possess hypoglycaemic actions
Info Sheet

Liquid-filled hard capsules offer a gamut of advantages to both manufacturers and consumers of nutraceuticals. They're here to stay.

Consumers prefer liquid-filled capsules as they are easier to swallow. They are also believed to work faster, better and are visually attractive. For nutra companies looking to create a differentiated product, an important trend is the growth and diversity of new dosage forms that enjoy consumer preference.

Compounds with poor solubility may suffer from poor bioavailability. Liquid-filled capsules are ideal for compounds with poor solubility and can significantly improve bioavailability of such compounds. These capsules also allow for multiple combinations of release profiles within a single hard capsule.

Innovative formulations combining two or more compounds afford an excellent lifecycle management strategy to revitalise product pipelines, enabling distinct brand visibility. Combining existing compounds is less expensive, hastens speed to market, and is less risky to develop.

CUSTOM CONCEPTS
Liquid fill combinations in hard capsules offer endless possibilities
A signature Vantage Nutrition concept that allows you to leverage the versatility of capsules to incorporate two non-compatible formulations in a single capsule, phase out the release, reduce the number of pills to be taken and add to consumer convenience and compliance.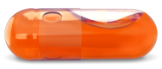 Pellet in liquid-filled capsules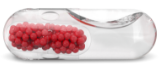 Pellet in capsule in liquid-filled capsules

Capsule in liquid-filled capsules

Tablet in liquid-filled capsules

CUSTOMER'S SPEAK

Vantage Nutrition helped us develop our product very smoothly in record time. It couldn't have been done better

Mr Ananta Arora
Founder